☦ Hello and welcome to my own website. Please have fun and share this site with yer frens. :))) ☦

If your name is Donkus please return down
Back to thy punishment,
False fugitive, and to thy speed add wings,
Lest with a whip of scorpions I pursue
Thy lingering, or with one stroke of this dart
Strange horror seize thee, and pangs unfelt before.


This site just has some curated content and good ol'esoteric teachings. Tell me if you want anything on the site; I'll put anything up if you ask me to, providing it comforms to the Akousmata and the teachings of Horia Belcea(PBUH).


Here's a cat image: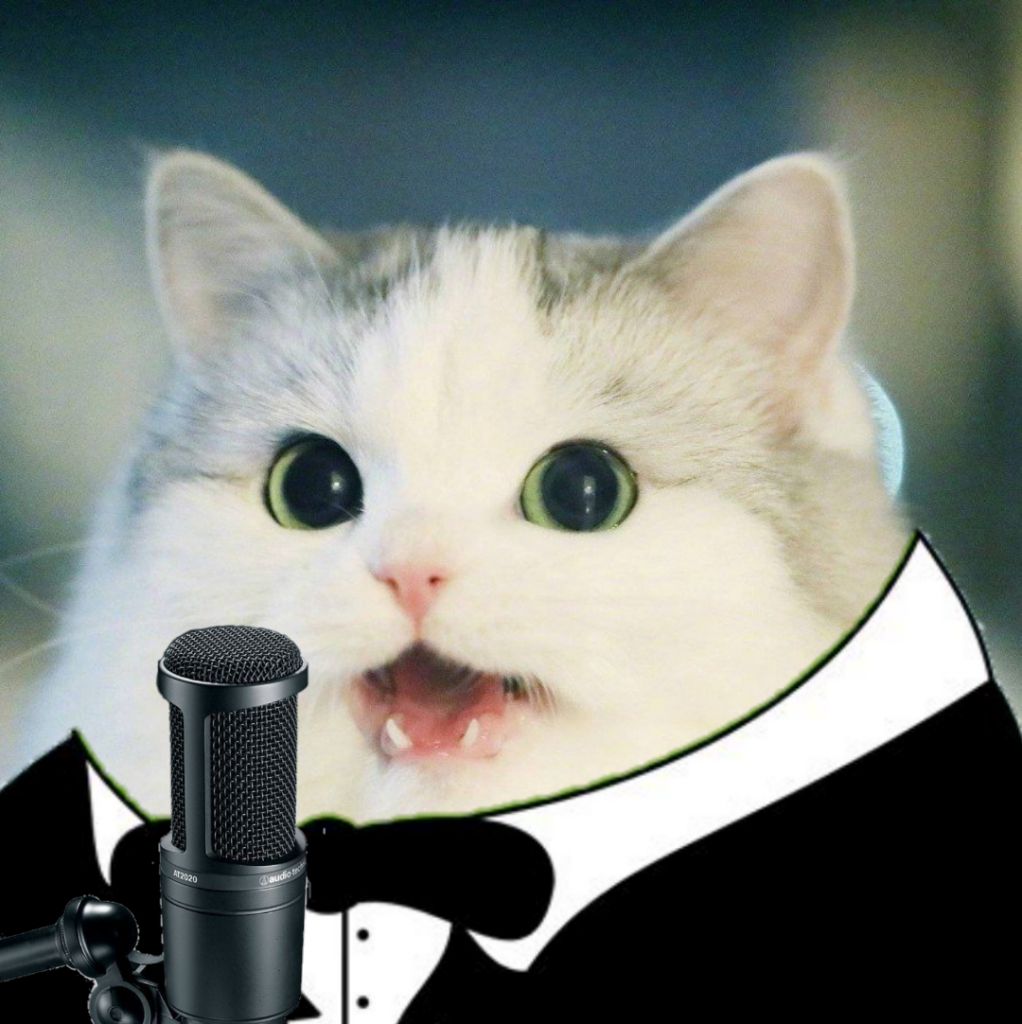 ---
WHAT THE HECK ARE YOU ON ABOUT?
Here's some good stuff
"οὐκ ἐμοῦ, ἀλλὰ τοῦ λόγου ἀκούσαντας ὁμολογεῖν σο. φόν ἐστιν ἓν πάντα εἶναί"-Heraclitis, the Chad
To learn more HTML/CSS, check out these tutorials!
Please Donate to support Tristan: BTC 3DRwoAvkDYioVdU9DnrbfCT1nVAgfEhEEB
Please Donate to support Aidan: paypal.me/AidanWatt01
Tell me what you want on the site: Discord Dr. Podro Sholim PHD#6200
WANTED: HAVE YOU SEEN THIS MAN?

LAST KNOWN WHEREABOUTS: WESTERN CAPE REGION